In November this year, Kiwis will be asked to take part in a postal referendum in which they will rank five flag alternatives from most to least preferred. In March there will be another referendum in which they will be asked to choose between the current New Zealand Flag and the preferred alternative design selected in the first referendum. The results of both referendums are binding.
It struck me, as I watched the people protesting against a mosque being built in Bendigo, that I now associate our flag with racism and colonialism. It has become a symbol of intolerance, a cloak or brand meant to be worn by real Aussies – the sort who took part in the Cronulla riots, the sort who want to stop immigration, the sort who want to relax gun laws, the sort who attend Reclaim Australia rallies and campaign to ban halal certification for food.
It's time we reconsidered our 'patriotism' and our allegiance to a flag that no longer represents our country. Our flag should symbolise more accurately the nation to which we all belong rather than the notion of White Supremacy.
Here are a few suggestions.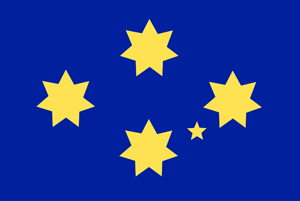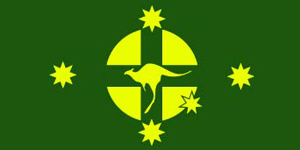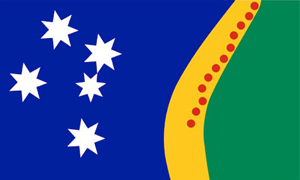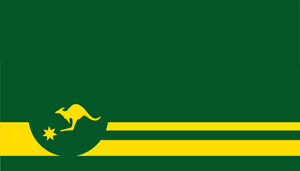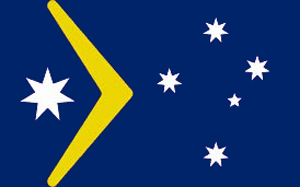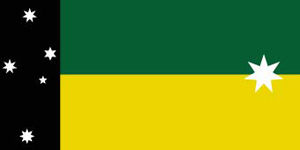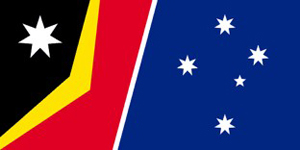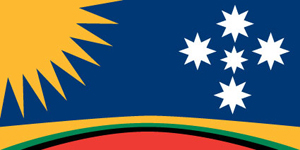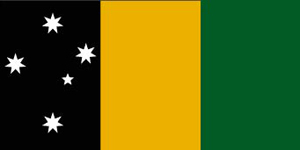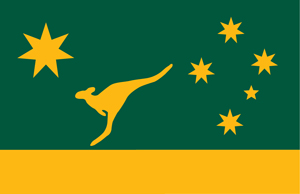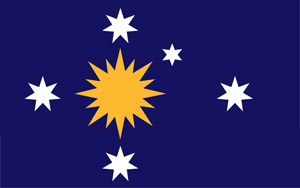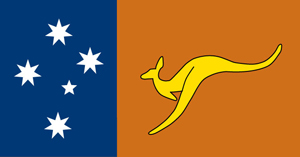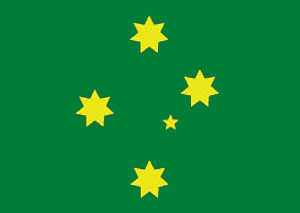 Do any of these inspire you?
Note: The original artists and the meaning of their flags and some more alternatives can be found here and here.